All the brands are owned by Technomed India Pvt Ltd
At Technomed, we specialize in Burn Garments, Plastic surgery and liposuction garments, Compression Stockings for Varicose Veins and Oedema, Tubular Supports since 1986, and have introduced our new Sports line in 2019.
Based in New Delhi, India, TECHNOMED was the first company in India to introduce all these products and have expanded our clients from direct consumers (B2C) to private clinics, private and government hospitals to Army Hospitals in various countries.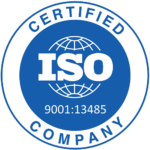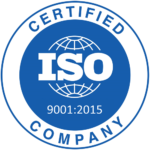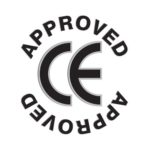 CE Certified Brand Products
Our mission is to provide medical experts with materials and equipment for optimum treatment of their patients and to offer them the highest level of support and service.