Technomed is involved in the manufacturing and marketing of Custom Made Pressure Garments, Ready to Wear Prefixed Sizes, Post-Operative Support Products for both Burn and  Cosmetic/Plastic Surgery.

Technomed manufactures plastic surgery garments under the name of "SLICK". SLICK has grown into the India's leading manufacturer & distributor of custom made medical grade compression garments.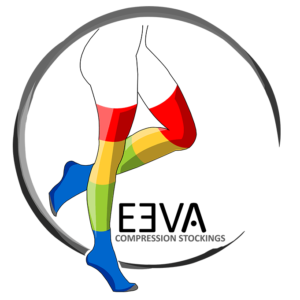 Compression stockings are available in Anti Embolism, Class I, Class II ,Class III compression level, which is usually recommended to reduce the discomfort caused by mild to severe varicose veins, oedema, DVT & acute venous diseases.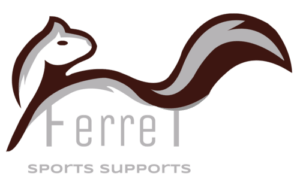 Ferret Sports Support products by Technomed are uniquely handcrafted to improve performance and stability during Active Workouts. Our entire Product range is 4-way stretchable, provides 360° compression.

Technomed Manufactures Tubular supports which are better and convenient substitute of crepe bandages. These garment provides controlled and consistent compression, and is easy to wear.
We amalgamate aesthetics & function with the best high-tech materials