Technomed is involved in the manufacturing and marketing of Custom Made Pressure Garments, Ready to Wear Prefixed Sizes, Post-Operative Support Products for both Burn and  Cosmetic/Plastic Surgery. Technomed has been handcrafting good quality wearable, functional and fashionable pressure garments. Our Burn garments are sold under the name of "RECOVER". Our appropriately designed garments are made from an elastic material, keeping in mind that they exert uniform and appropriate pressure over scar tissue.
Knitted Elastomeric Fabric is used for the manufacturing of pressure garment. The fabric is made up off spandex and nylon to provide uniform compression over the effected areas. The fabric is porous hence making it light weight, skin friendly, breathable and suitable for both hot and cold weather conditions. Lighter than any other fabric available in the market.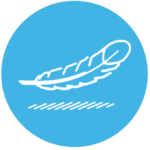 Porous and Light Weight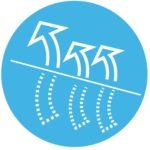 Breathable & Skin Friendly Material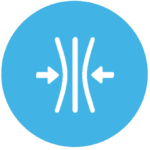 Comfortable & Right Compression
Putting your patients on Recovery
Forces collagen deposition in linear manner.
Reduce cohesiveness of collagen fiber.
Protect fragile skin.
Provide right amount of pressure to reduce the scarring.
promote better circulation of damaged tissues.
Decrease itching.
Prevention of burn scar hypertrophy.
Prevention of post operative hypertrophy.
Limiting contraction of grafts.